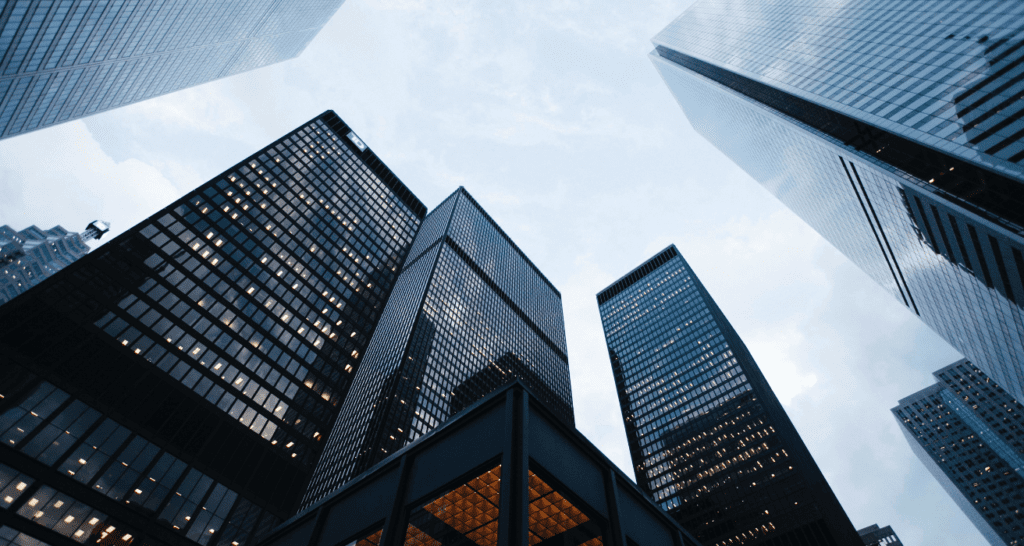 As ESG measures grow across the globe, businesses are under increasing pressure due to rising geopolitical risks, climbing energy prices, inflation and the uncertainty of a recession. ​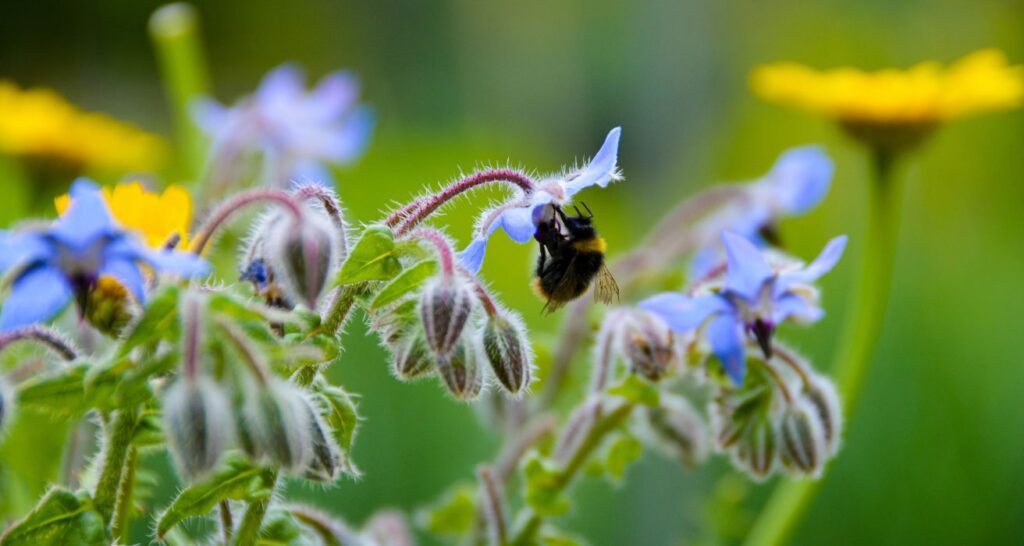 A review of the efficacy of the 15th Conference of the Parties on the U.N Convention on Biological Diversity.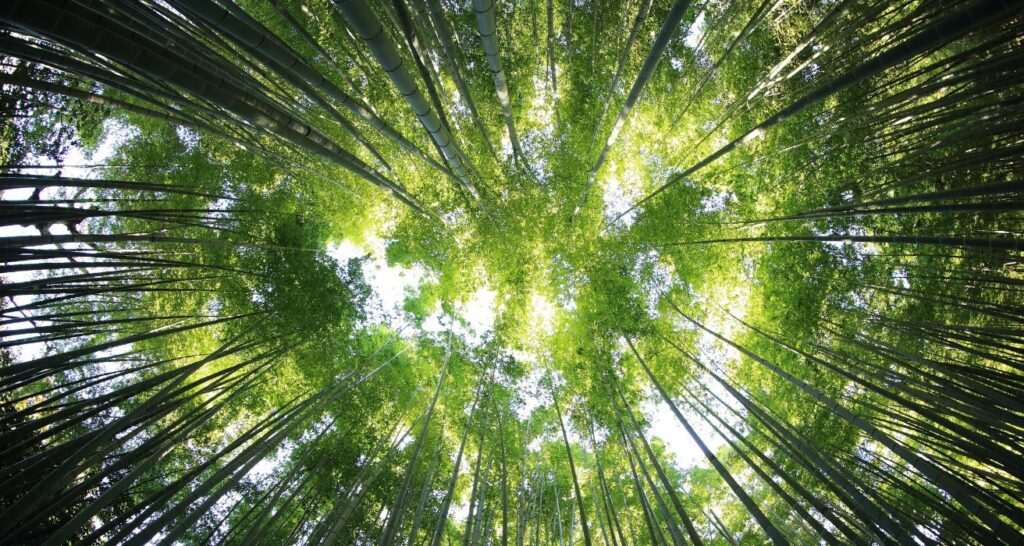 Summary: Did COP27 produce the outcomes and goals needed to maintain a 1.5°C future? An analysis of the results, a review of the newly established fund and looking ahead to COP28.