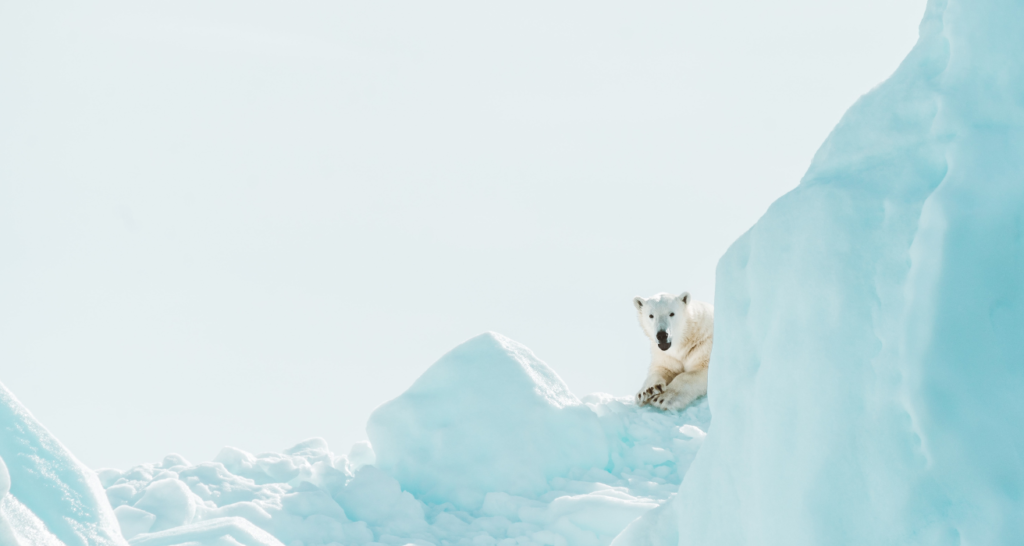 The International Panel on Climate Change (IPCC) has released its "final warning" that urgent action must be taken to mitigate the effects of anthropogenic impact on the environment – what can be done to mitigate these impacts?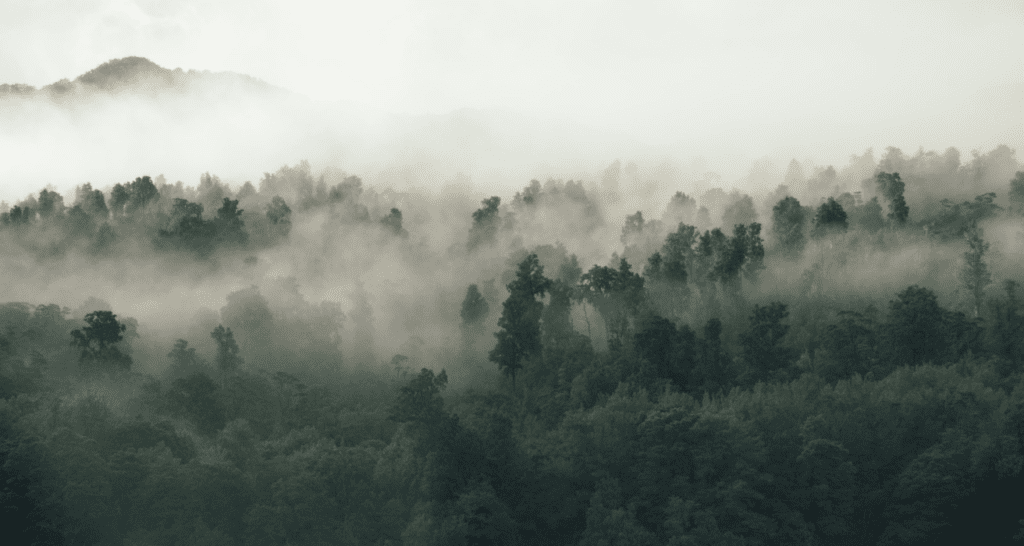 An insight into the Earthshot Prize initiatives that are providing solutions to Fix Our Climate. ​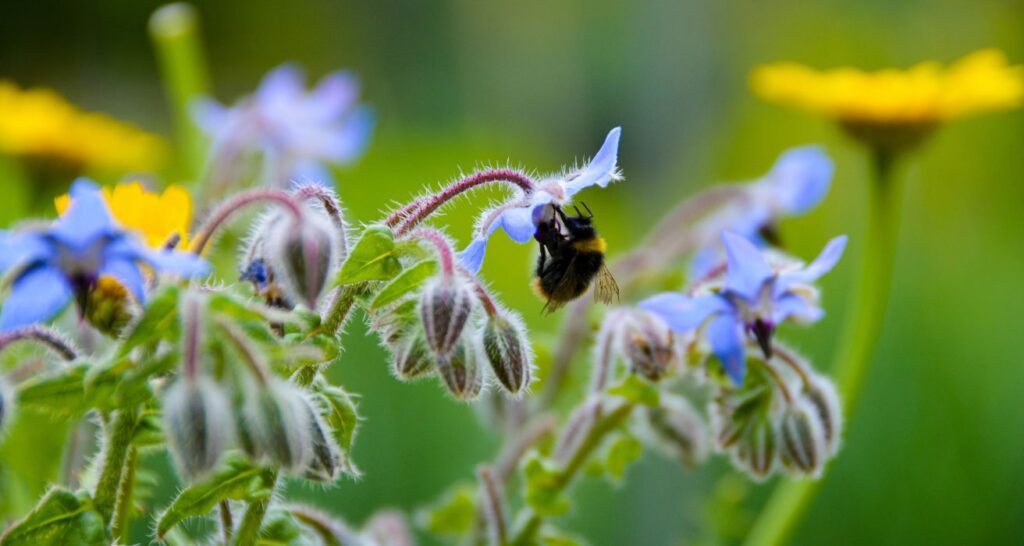 A review of the efficacy of the 15th Conference of the Parties on the U.N Convention on Biological Diversity.