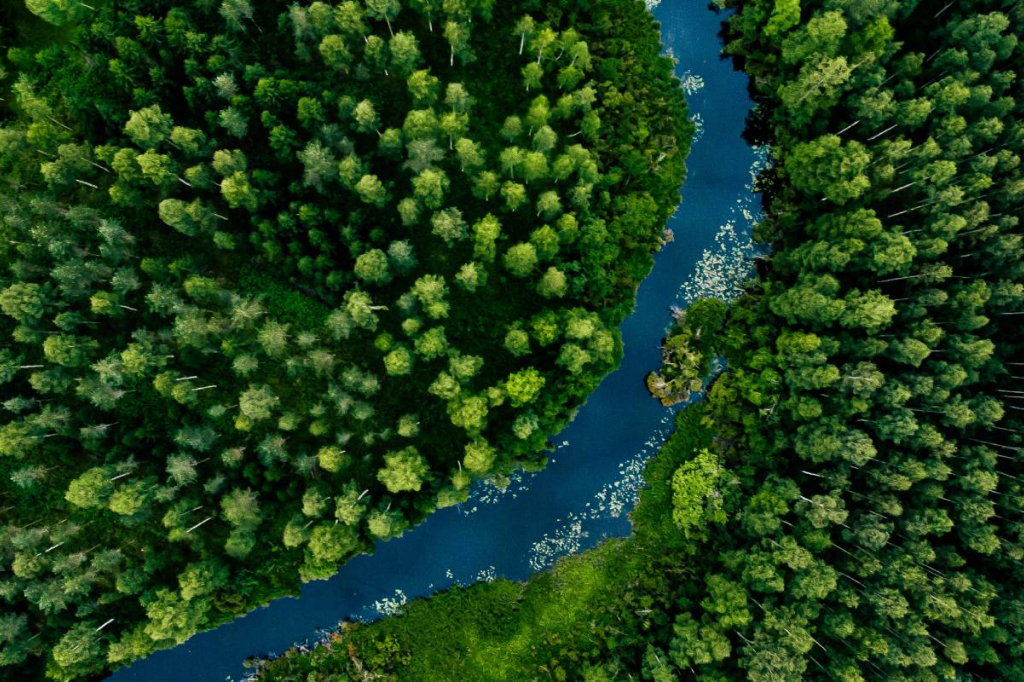 Itriom has developed proprietary tools that enable UHNW families to realise the tangible opportunities that sustainability-based strategies offer.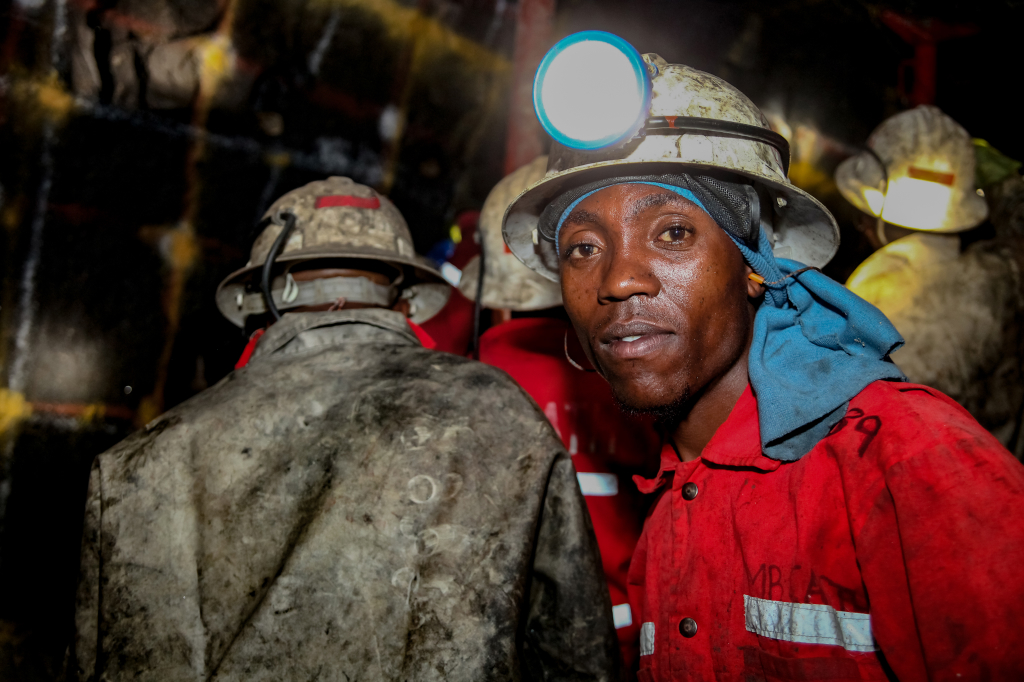 Geopolitics is about micro-relationships producing macro-outcomes. This is the human influence terrain and understanding it is the key to becoming wiser actors in the geopolitical landscape.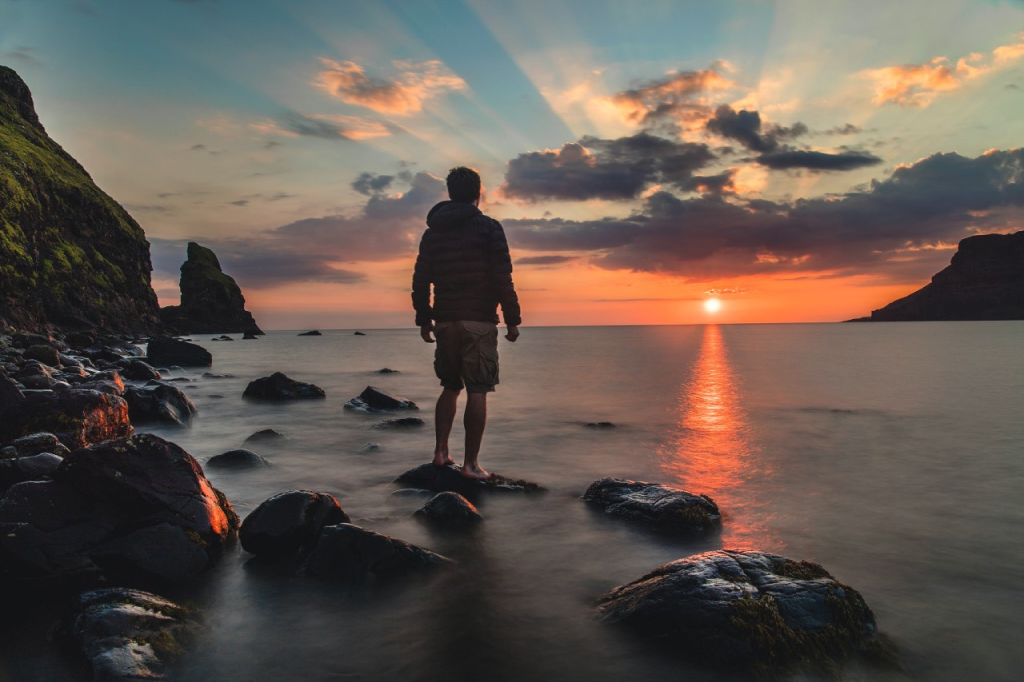 We live in a Volatile, Uncertain, Complex and Ambiguous (VUCA) world. Many of us cannot define what normal is in the World context or our daily lives.